1st July 2021 and MJ Electrical Training back at the Holiday Inn, Basingstoke. Getting 23 more electricians and associated trade professionals through the 18th edition 2382-18 examination.
We are still running a covid clean examination room and will always continue to have procedures in place that keep the examination room clean and sanitised for your safety.
Home examinations are still available and can be booked for as little as £72.00.
Two candidates from Basingstoke's exam were quick to feedback and left these two great reviews, just hours after successfully passing their C&G 2382 examinations. Thanks.
If you would like to read more reviews please follow us……..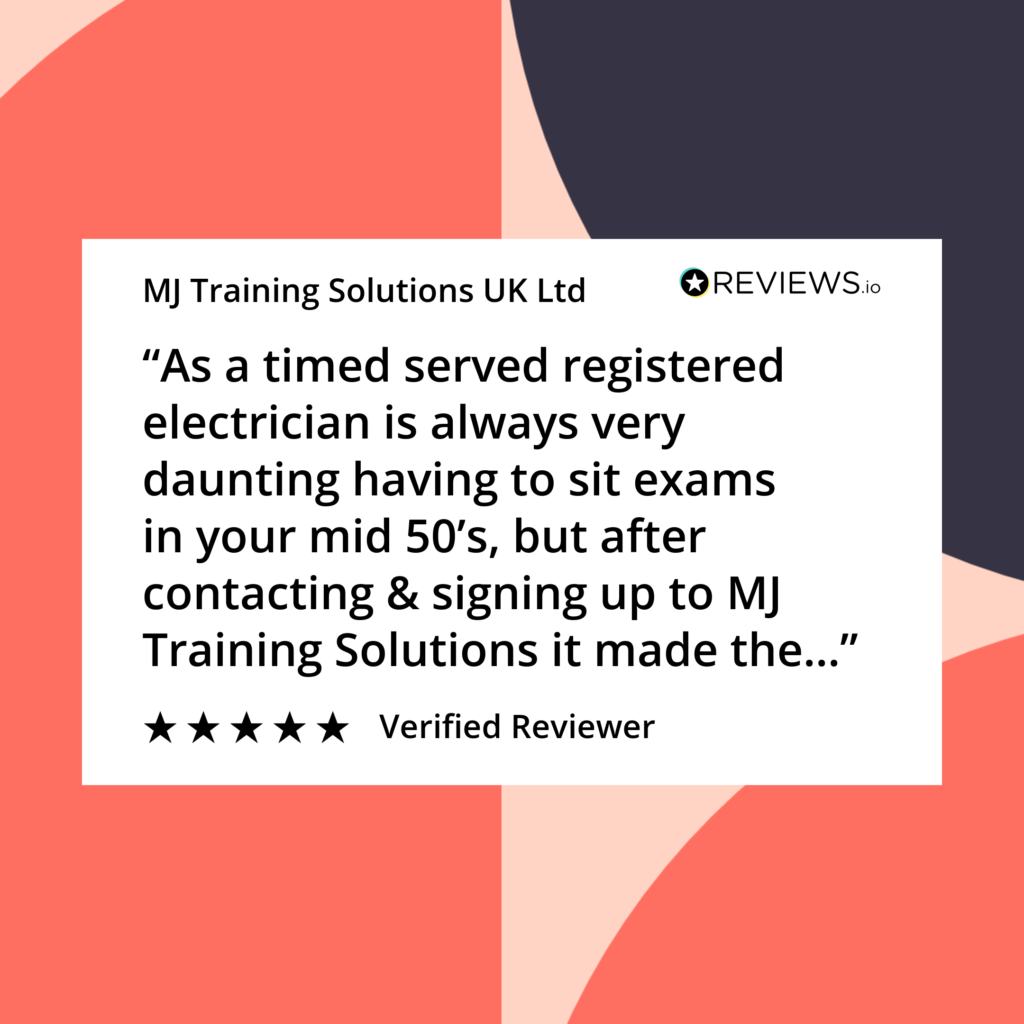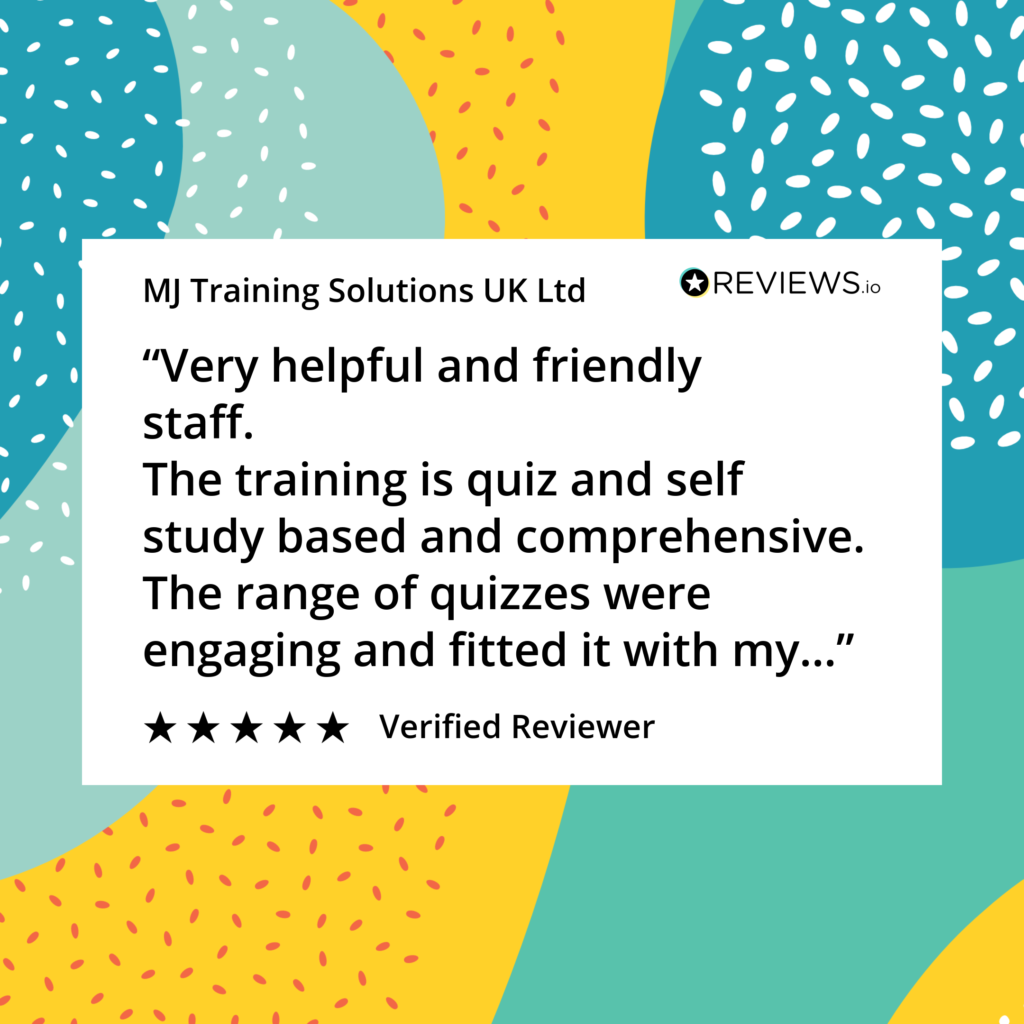 The 18th edition examination is open book. Which means that candidates can take in the latest version of BS7671 – 18th edition IET wiring regulations.
Candidates are also permitted to use a copy of amendment 1 Special location 722 – EV charge points
Need a copy of the regs book – best price this way