Notifiable or Non-Notifiable
Part P of the Building Regulations
Non-notifiable works is as it suggests. This type of electrical work does not need notifying your local building control. Also known as minor works! When you complete a non-notifiable electrical job within a property, you still have an obligation to yourself and the customer to leave them with the correct paperwork – a Minor Works Certificate.
There are three main types of Electrical Installation Certificates:
All these certificates are open source and available on the IETs website. And commonly referred to as the 'Model Forms'.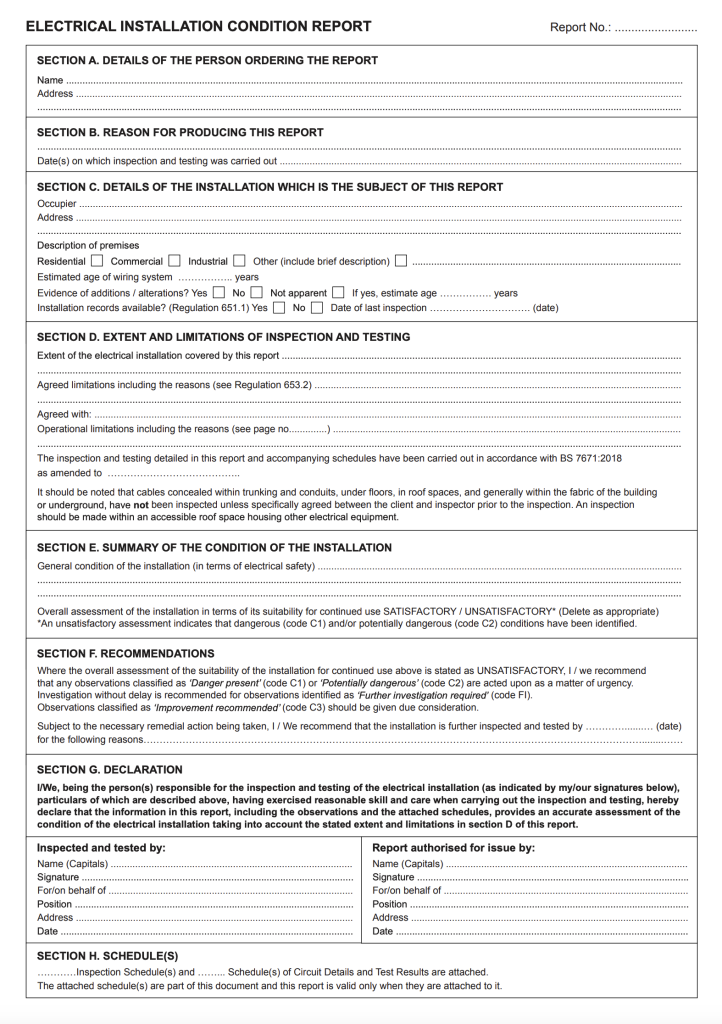 Electrical Installation Condition Report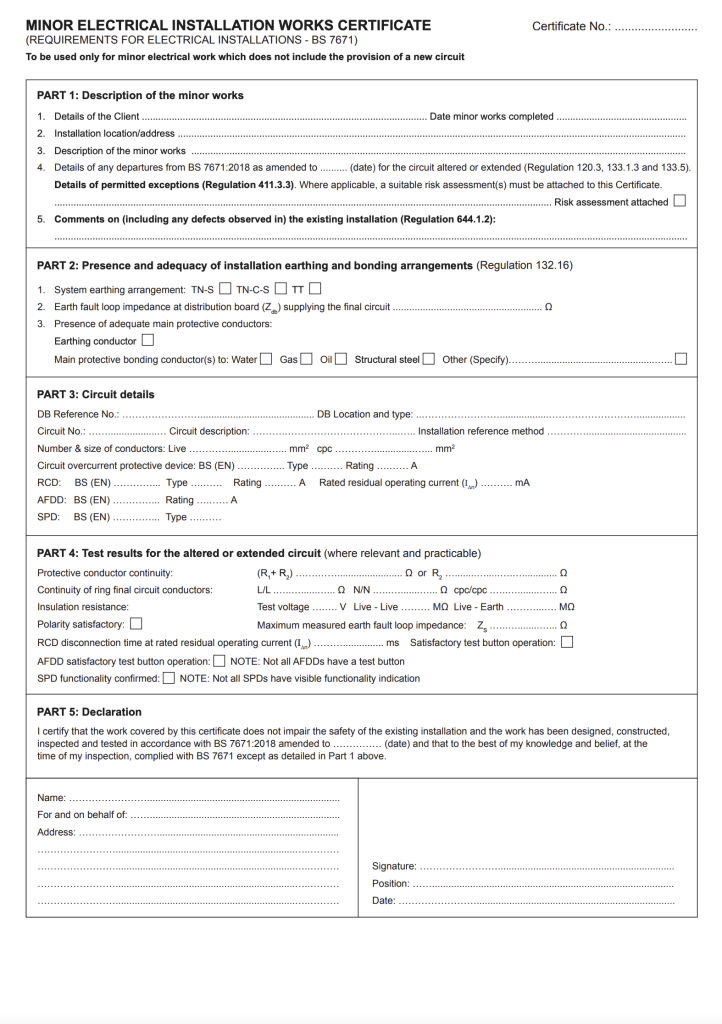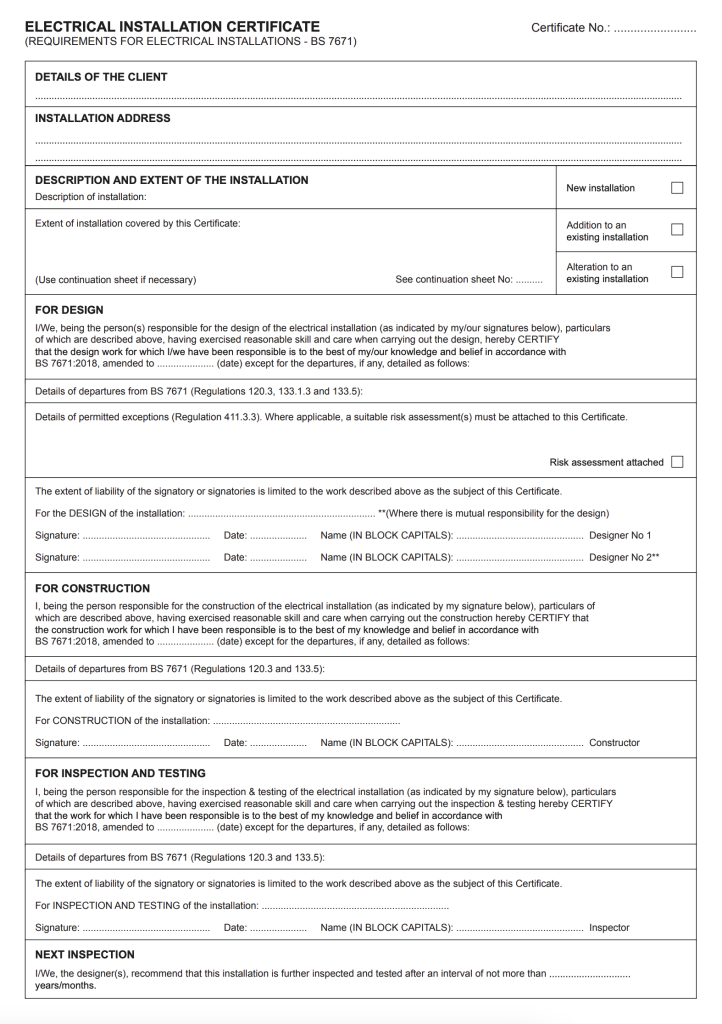 Electrical Installation Certificate 
Examples of minor / non-notifiable electrical works:
Who can undertake non-notifiable electrical works in a dwelling?
All electrical work must be undertaken by someone competent. The definition of competent could be seen as having the necessary ability, knowledge, or skill to do something successfully. Within the electrical industry, this should mean holding the appropriate academic qualifications to demonstrate an understanding of ones obligations and that the installation will be designed and installed to the latest version of Wiring Regulations BS7671 additionally, persons should be practically competent with sufficient experience, knowledge and understanding to complete the installation safely and to a standard inline with the regulations.
How do you make a notification to complete notifiable electrical works in a dwelling?
This can be completed by going to your local building control or joining a government-approved Part P competent person scheme, such as the NICEIC or NAPIT.
The requirements for joining one of the government-approved competent person schemes vary depending on your experience and qualifications. The following blog posts outline the current conditions in more detail.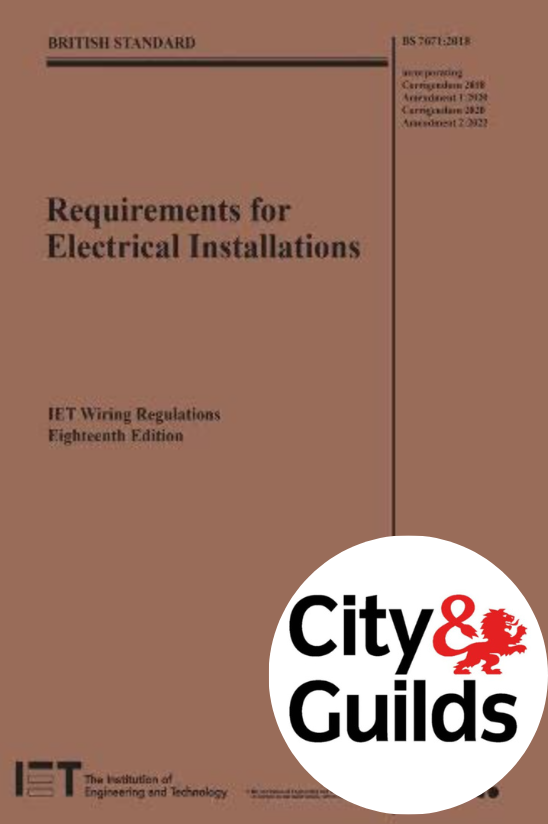 18th Edition Wiring Regulations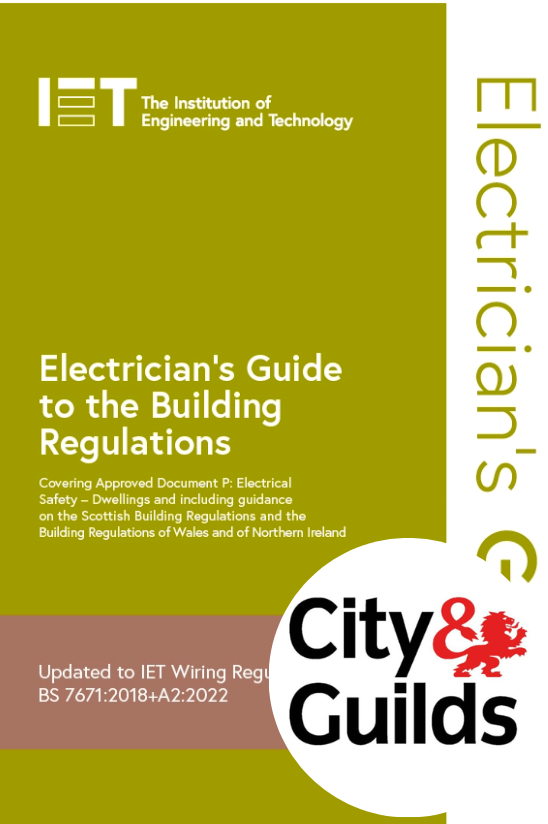 Part P of the Building Regulations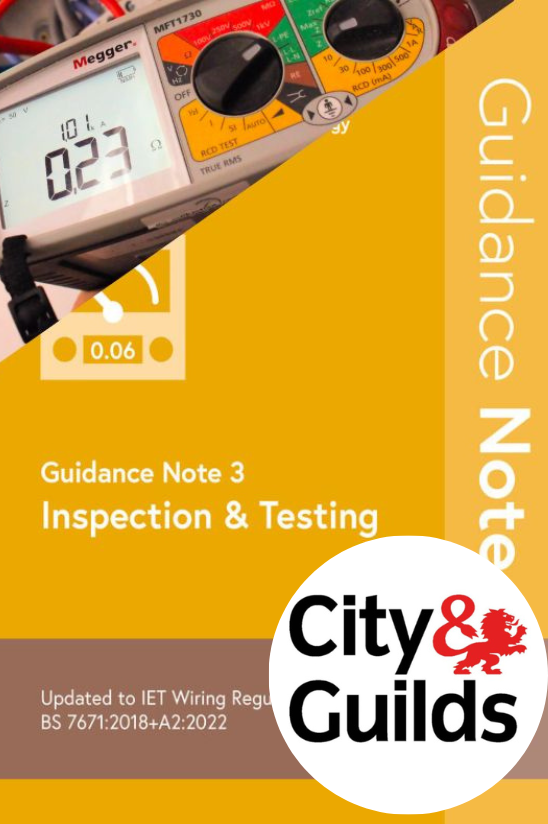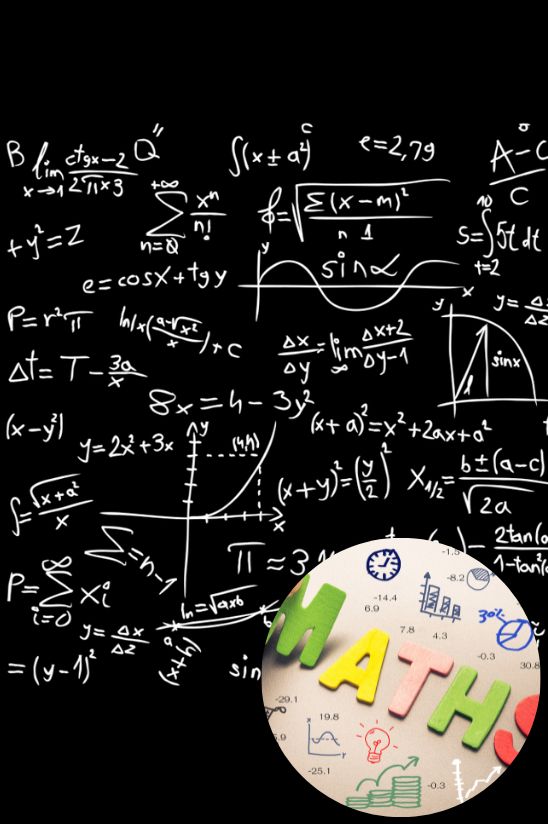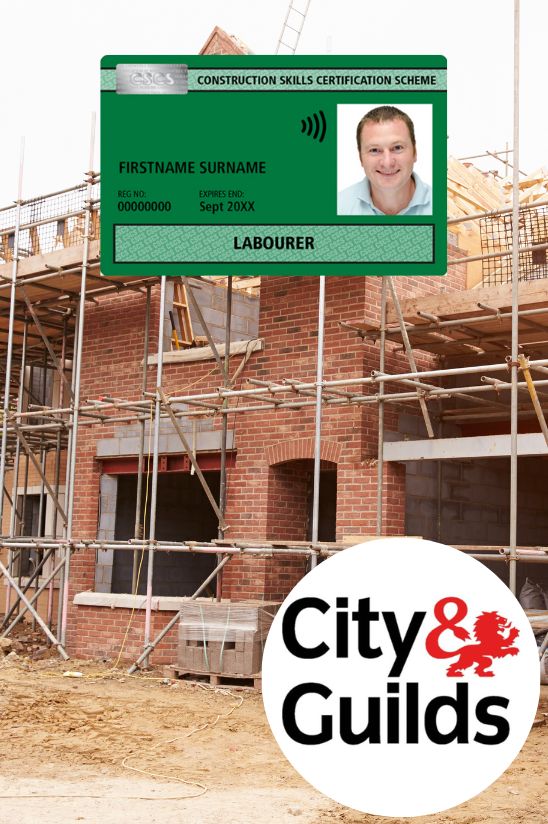 Health & Safety in Construction