Non notifiable works is as its suggests. This type of electrical work does not need notifying to your local building control. Also know as a minor works! When you complete a non notifiable electrical job within a property you still have an obligation to yourself and the customer to leave them with the correct paper work – a Minor Works Certificate.
---
---
This certificate shows that you have completed the work and that it complies with the latest version of the wiring regulations (18th edition). The link below will take you to the IETs website where you will find a PDF version of the form you can use for completing minor works, these forms are open source and available for anyone to use who is undertaking minor electrical works that fall within Part P of the Building Regulations.
https://electrical.theiet.org/media/2209/bs-76712018-model-forms-minor-electrical-installation-works-certificate.pdf
---
Examples of minor / non notifiable electrical works:
Extending or altering a circuit that is not classed as a special location – examples of special locations are in a bathrooms, swimming pools and saunas.
changing the single pendant down light in the lounge to spot lights
adding a socket to an existing ring main or radial circuit
adding a switched fused spur or connection to a circuit
Adding an electric garage door from an existing supply or isolator
changing an oven or accessory (switches & sockets)
Who can undertake minor electrical works in a dwelling?
Unfortunately in our opinion this area could be considered a little grey as is most of the electrical industry – please do your own investigation and research into this and if your thinking about undertaking any electrical works we would recommend purchasing the electricians guide to the building regulations and approved document P (links above).
My judgement on this is the word competent! Are you competent to undertake the works? If you are and can evidence this i cant see any issue undertaking minor electrical works in a dwelling an issue.
The question then begs! How do you evidence you are competent to change an accessory such as a broken socket or switch? That i cant answer!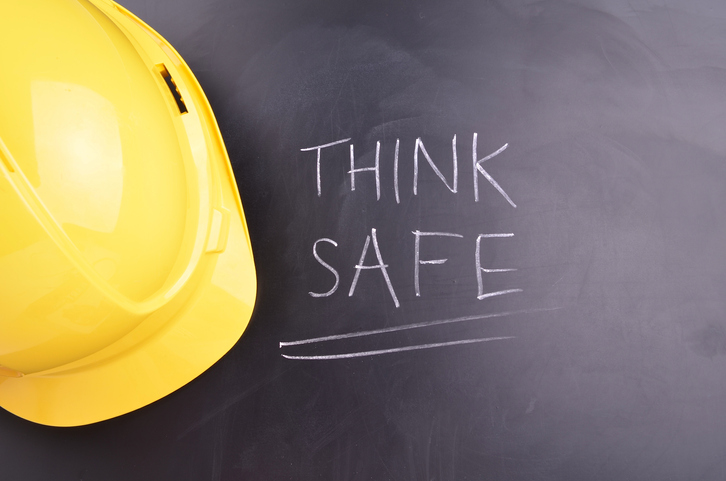 Examples of notifiable works works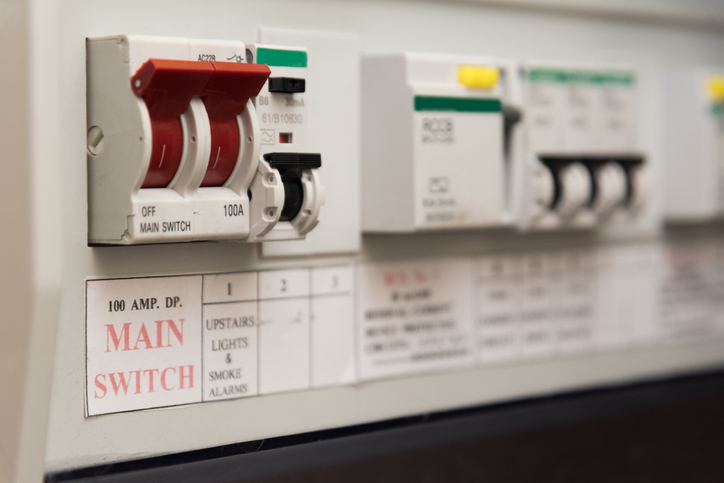 Any new circuit e.g. adding an oven or electric shower circuit
House rewires
Consumer unit or distribution board changes
Work in special locations like a bathroom
How do you make a notification to completed notifiable electrical works in a dwelling?
This can be completed by either going to your local building control alternatively by joining one of the governments approved Part P competent person schemes, such as the NICEIC.

The minimum requirement for joining any Part P competent person scheme is the 18th edition IET wiring regulations. All installations must comply with this standard from January 2019.

If you would like to know more about becoming 18th edition qualified please do not hesitate in getting in touch with us.

For additional reading on these topics we have complied some great reading follow this link to our favourite electrical publications.