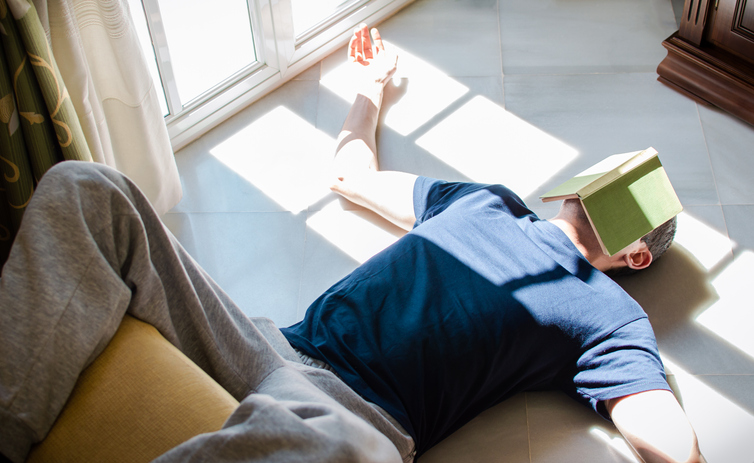 From quick easy reads to comprehensive electrical reading. Everyone from the beginner to the seasoned electrician will find something here to read.
Everyone in the trade this is a must publication!
Although not a statutory document BS7671 sets the standard for electrical installations and how they should be completed in the UK. Installations designed after 31st December 2019 must comply with this new standard!
BS7671 applies to circuits supplied at a nominal voltage up to and including 1000V AC and 1500V DC. BS7671 therefore covers Extra Low Voltage and Low Voltage.
The 18th edition wiring regulation qualification is a must for anyone looking to work in the industry or an associated one. The favourite qualification to get by the industry is the City & Guilds 2382-18.

If you have any questions or would like to enrol in the 18th edition course and City & Guilds examination please don't hesitate in contacting us.
The Onsite Guide is an essential guide to BS7671.
The OSG is basically a scaled down version of the 18th edition wiring regulations. Its A5 size and spiral bound spine makes it perfect for keeping in the van or tool box without it getting too much damage.
As all installations must comply with the 18th edition wiring regulations carrying this OSG is a great way to confirm that your installation complies with the latest version of the wiring regulations.
The OSG covers up to 100A Single & Three phase installations.
The perfect tool for reference when out on site.
The Electricians Guide to the Building Regulations.
Covers the latest guidance on third party verification schemes and covers the areas of the building regulations that are relevant to an electrical installation within a dwelling.
The Part of the Building Regulations that relates to an electrical installation is Approved
Document P or Part P. Updated to the version of BS7671:2018.
This A5 spiral bound publication gives a great overview on your electrical obligations within a dwelling.
From heights of sockets and switches, depths of chases in walls and what is deemed notifiable and non notifiable. This IET publication is perfect for anyone looking to understand Part P of the Building Regulations.


The Electrical Installers Guide to the Building Rgulations
This great little pocket book is a brilliant overview for those looking to start completing electrical works in a dwelling. Published by the NICEIC – National Inspection Council for Electrical Installation contracting and the ECA – Electrical Contractors Association.
The Guide to the Building Regulations covers dwellings and associated areas in England and Wales.
Approved Document P also know as Part P
This approved document is one of 16 approved documents within the Building Regulations for use in England.
Part P states that anyone carrying out electrical installation work in a home must make sure that the work is designed and installed to protect people from fire and electric shocks and comply with BS7671.
All electrical installation work in a home, garden, conservatory or outbuilding must meet the Building Regulations.
Apart from some types of minor work, all electrical work must either be reported to the local-authority building-control, or be carried out by an electrician who is registered with one of the Government-approved scheme providers.
Essential reading for anyone looking to study to become a domestic installer or domestic electrician.
Understanding your way through your obligations electrical in a dwelling is broken down and explained in this handy pocket style guide to best practice.
Essential reading for anyone looking to join one of the competent person Part P schemes: Napit, Elecsa, Stroma, NICEIC.
DIY enthusiasts to seasoned electricians will all take something away with them after reading this Electric Wiring for Domestic Installers.
Guidance note 3: Inspection & Testing is a guidance booked aimed at all those who are involved with the Inspection & Testing of an electrical installations.
Additionally if you're studying to become a qualified electrician or undertaking any of the Inspection & Testing qualifications such as the City & Guilds 2391 we would highly recommend buying this publication.
With the new legislation introduced by the UK government to increase safety in the private rental sector, this guide helps landlords and electrical inspectors understand the new legislation which came into effect from June 2020.
EICRs or electrical installation condition reports are an in-depth inspection on a property's electrical system this publication helps break down this complex area.